FORMS
2021

01 Regulus
02 Wakes
03 Further Reach
04 Forms


release date: August 20, 2021
label: Marcus Herne
artwork & design: Hannah Backshall
mastering: Mark Bihler (Calyx Mastering)


'I try to make organic sounds sound artificial and artificial sounds sound organic; my sound lives somewhere in the expanded middle.'

Inspired by the beauty and brutality of beginnings and evolution, Herne's new EP 'Forms (2021) explores both the progressive and accumulative stages of cosmic creation. Whether the birth of a star forming the heart of a vast solar system, or the dawn of sentient consciousness, these sonic volumes rise and float like lava constellations roaming an infinitely expanding aural galaxy.

Herne is notable for his cinematic narratives and 3D panoramic immersions that mediate vast chromatic visuals. In 'Forms' Herne combines a fusion of synthetic and analog compilations, conveying the sub-atomic collapsing and straining of continual rebirth as the cosmic void erupting. Communicating on three levels: galactic, human, and alchemical, 'Forms' weaves a concise tapestry of evolution that reminds us of when humans were simply protean stardust. Herne here, creates complex textures of human emotion that mulches, stirs, forms, playing evocatively with the compressed, frozen and volcanic states of nature echoed within the chambers of the human heart.

'I have always been fascinated by evolution, and the stages and forms of things like the universe, humankind or even technology.'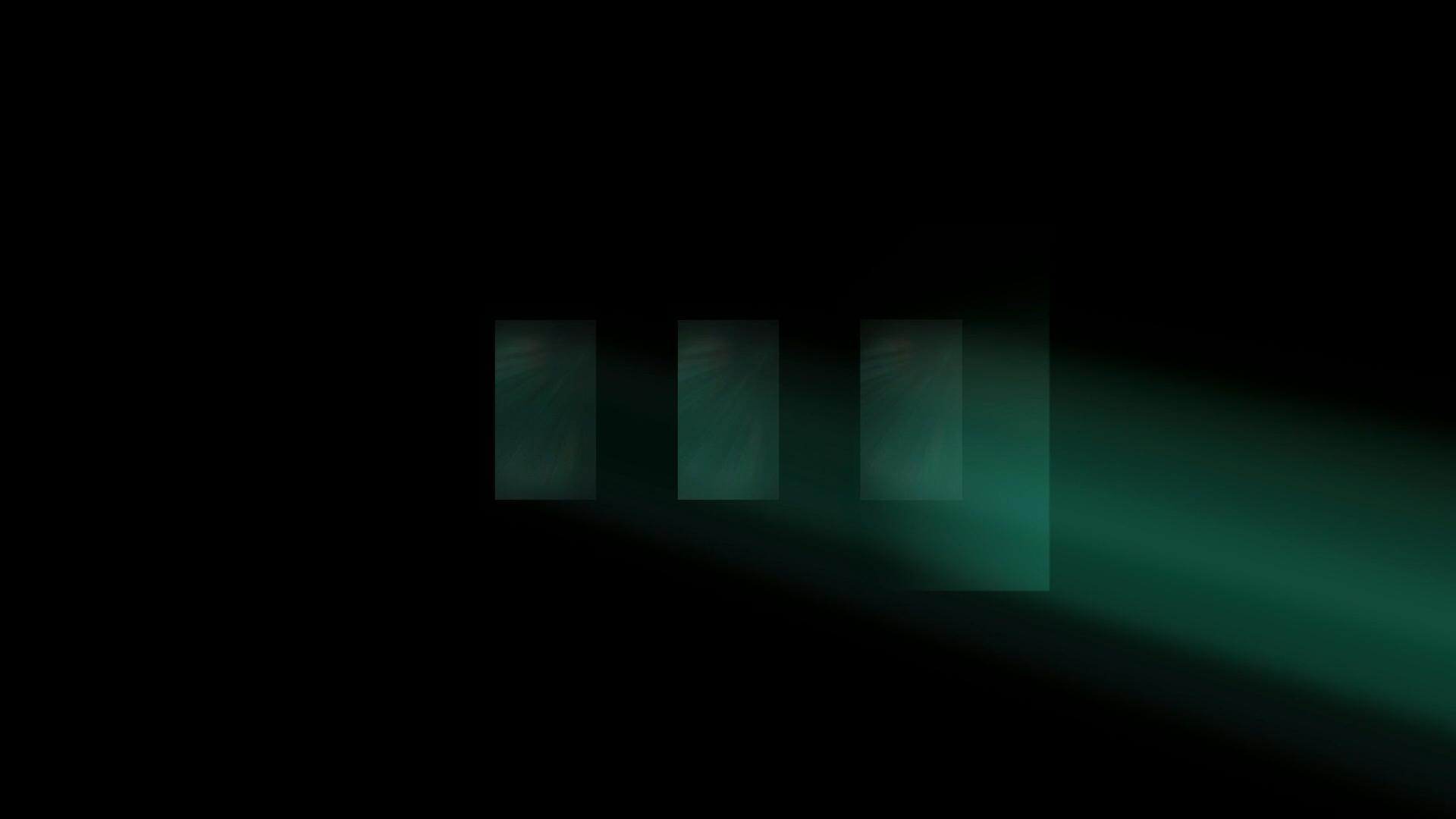 Critics Quotes
Podcart
"Marcus Herne takes both celestial and human elements and merges them effortlessly. His latest offering 'Forms; is a simple yet crushing soundtrack to these ideas and makes organic componenets co-exist with the electronic"

Edgar Allan Poets
"Mysterious sounds that can immediately transport you to a parallel universe and that allow you to travel with your imagination"

Yes/No Music
"'Forms' is a track that begins as practically nothing — whispering wind with glimmers of sound like dappled light — and evolves into something momentous"

Tome To The Weather Machine
"This experience of watching shape-shifting geometric shapes come into view atop the steady linear climb of Herne's music on "Forms" is a heady audio-visual experience"

Phork
"In this multi-media project, the visuals and music complete each other, creating a bridge for a stimulating discussion between the artist and the audience"