88.II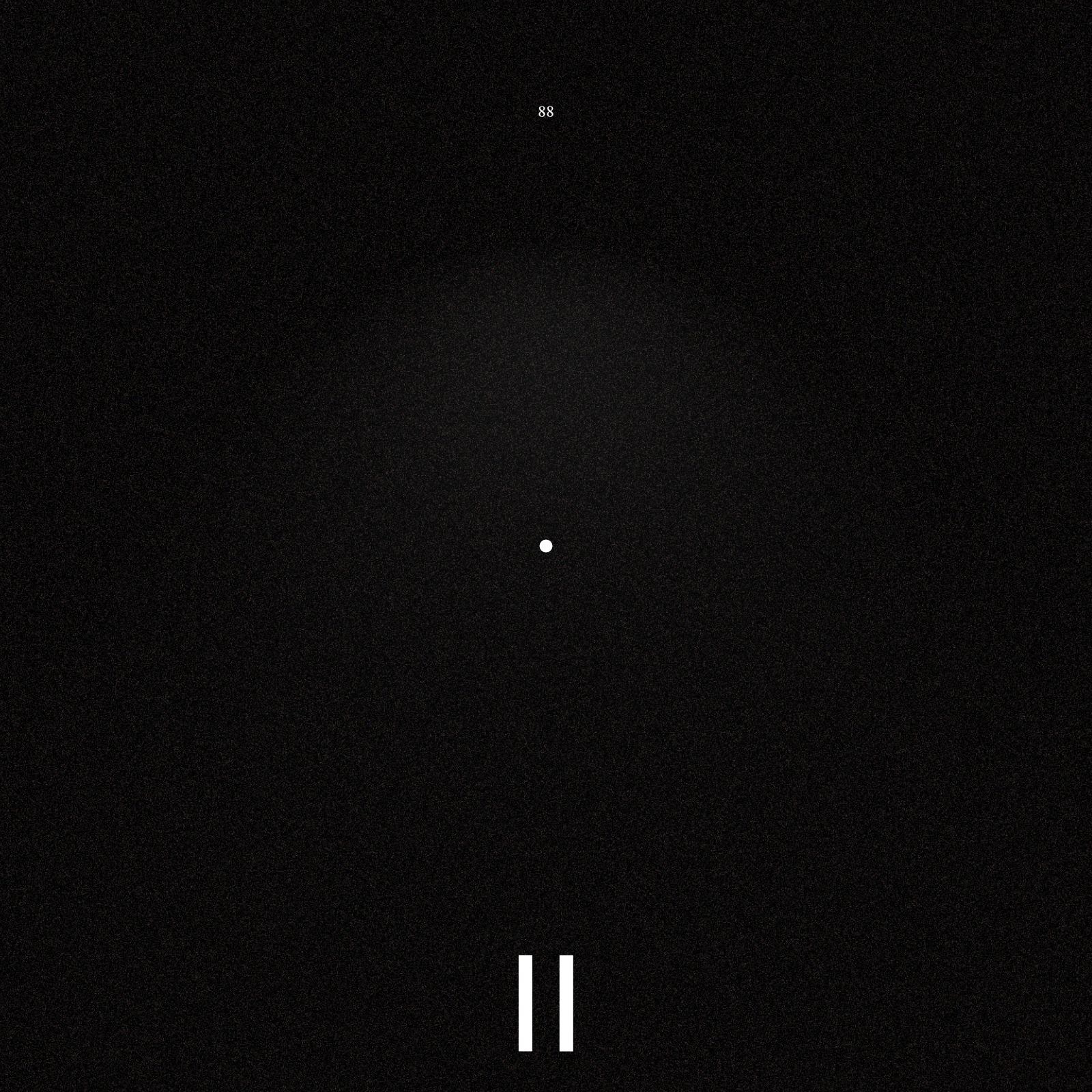 release date: March 29 2022
label: Marcus Herne
artwork: Marcus Herne
Last year, composer and visual artist Marcus Herne made his first contribution to the day with the release of his track '88', a many layered ambient drone that builds and cascades, using only the piano as a sound source. It was a very spontaneous decision to write the piece, which resulted in Herne only having a day to compose, mix and master the track before its release.

This year Herne wanted to release another piece using solely the piano as the primary sound source. 88.II builds upon similar techniques used in the prior release, but with the addition and stronger reliance on distortion and compression, resulting in this years track having a far heavier, and more aggressive sound. Many of these compositional and production techniques are ones that can be heard throughout Marcus Herne's discography, and he thought it was the best way in which to capture and present the power and beauty of the piano.

'The piano is such a powerful and diverse sound source, it's sonic breadth provides endless possibilities, and I am always surprised where I end up'.
Critics Quotes
Lost In The Manor
"It sounds like a cliché to say that music has the power to awaken a whole palette of sensations. But it is what it is. "88.II" actually has this power, in which our entire sensory spectrum is triggered, as if we were teleported to another dimension"

Thoughts Words Actions
"Marcus Herne stands out from the vast majority of other experimental artists mainly because his works are thoroughly planned, composed, and produced"

Last Day Deaf
"Marcus Herne's '88.II' is a bleak, dark ambient/neoclassical magnum opus with a gradual, spine-chilling climax not for the faint-hearted… The soundtrack of "the end of days"…."

Stationary Travels
"88.II is a piece from a new artists to these pages, UK-based composer and sound artist Marcus Herne who uses distortion and compression in this boldly experimental effort to "capture and present the power and beauty of the piano"."